About Gabriel
Hi all, I'm Gabriel Vatavu. My career as a musician started more than 30 years ago, as a classically trained clarinet player.
Ten years into my musical journey I started studying saxophones as well, and I focused not only on learning how to play them, but also on every technical aspect of the saxophone and clarinet (Repairs, mouthpieces, reeds, set-ups). I started taking a serious interest in repairing in 1998.
From 2003, I worked as an instrument technician at Forwinds and from 2007 at Allan's and Billy Hyde Music.
I started my repairing career as a woodwind specialist and in 2008 I specialised in brass repairs as well, with the reputable Jim Berringer from Melbourne. Gabriel Vatavu Brass & Woodwind Repairs was formed in 2011 out of the desire to offer an improved service to the community; a business model which would prioritize the customer satisfaction, rather than the 'bottom line'.
Repairing instruments is so much more than a job to me. I love bringing an artist's vehicle of expression back to its full potential.
The experience I draw from being a saxophone and clarinet player, as well as a mouthpiece maker enables me to a deeper understanding of the instrument. I love offering the young musician as well as the experienced professional the best of their instrument.
About Daniel
Daniel Braben joined the workshop in 2005. He returned to repairing in Brisbane after a second two-year stint in Germany where he worked for the Werner Fischer Company, overhauling professional flutes for orchestras around Germany and Europe including the Berliner Philharmoniker.
Daniel's attention to detail means that all instruments he works on leave the workshop performing to their full potential. He is available for servicing or large restauration jobs on high end flutes like Powell, Nagahara, Muramatsu, Brannen Brothers, Burkart, Miyazawa.
A large number of professionals and university students have are using Daniel's services. Daniel also has extensive experience with working on clarinets, oboes, bassoons, saxophones, both professional and student models.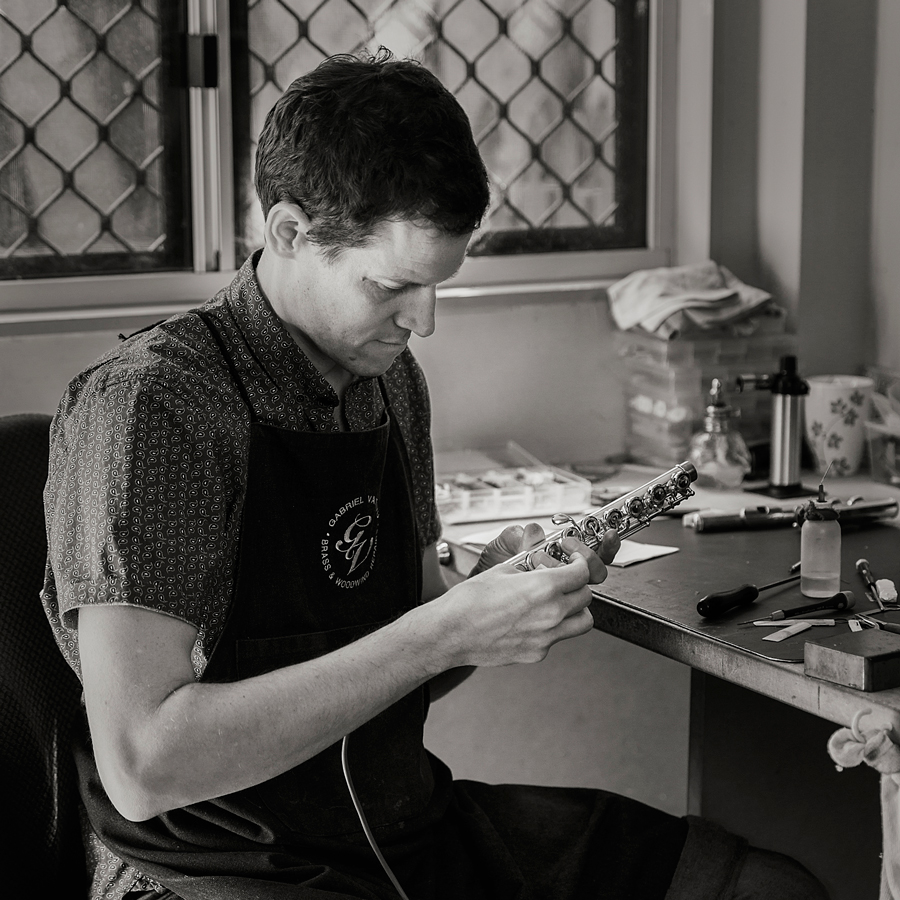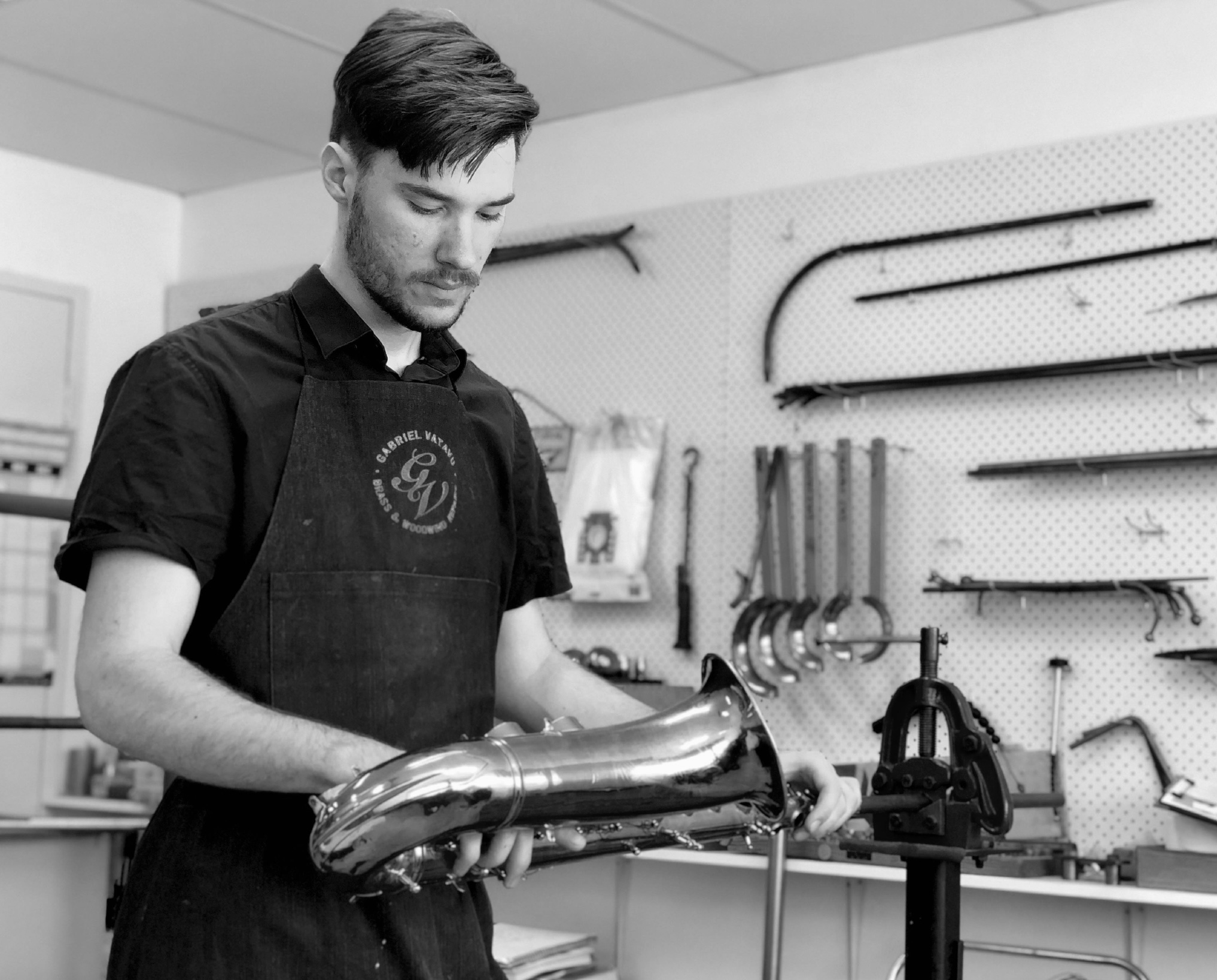 About Matthew
Matthew O'Neil started his training in our workshop in 2016. His focus and hardworking attitude fast tracked him to now being a fully equipped brass & woodwind technician.
He has acquired all the necessary skill to perform anything from small services to large restoration jobs and has become an indispensable member of the team at GV Brass & Woodwind Repairs. He is passionate about vintage saxophones, of which he owns a small collection.
About Alex
Alex Price joined our team as a trainee in 2019. He has become proficient in servicing and restoring clarinets, flutes and saxophones both student and intermediate levels. He is also a passionate professional musician and tutor.  He is focused and hardworking and our team just wouldn't be the same without him.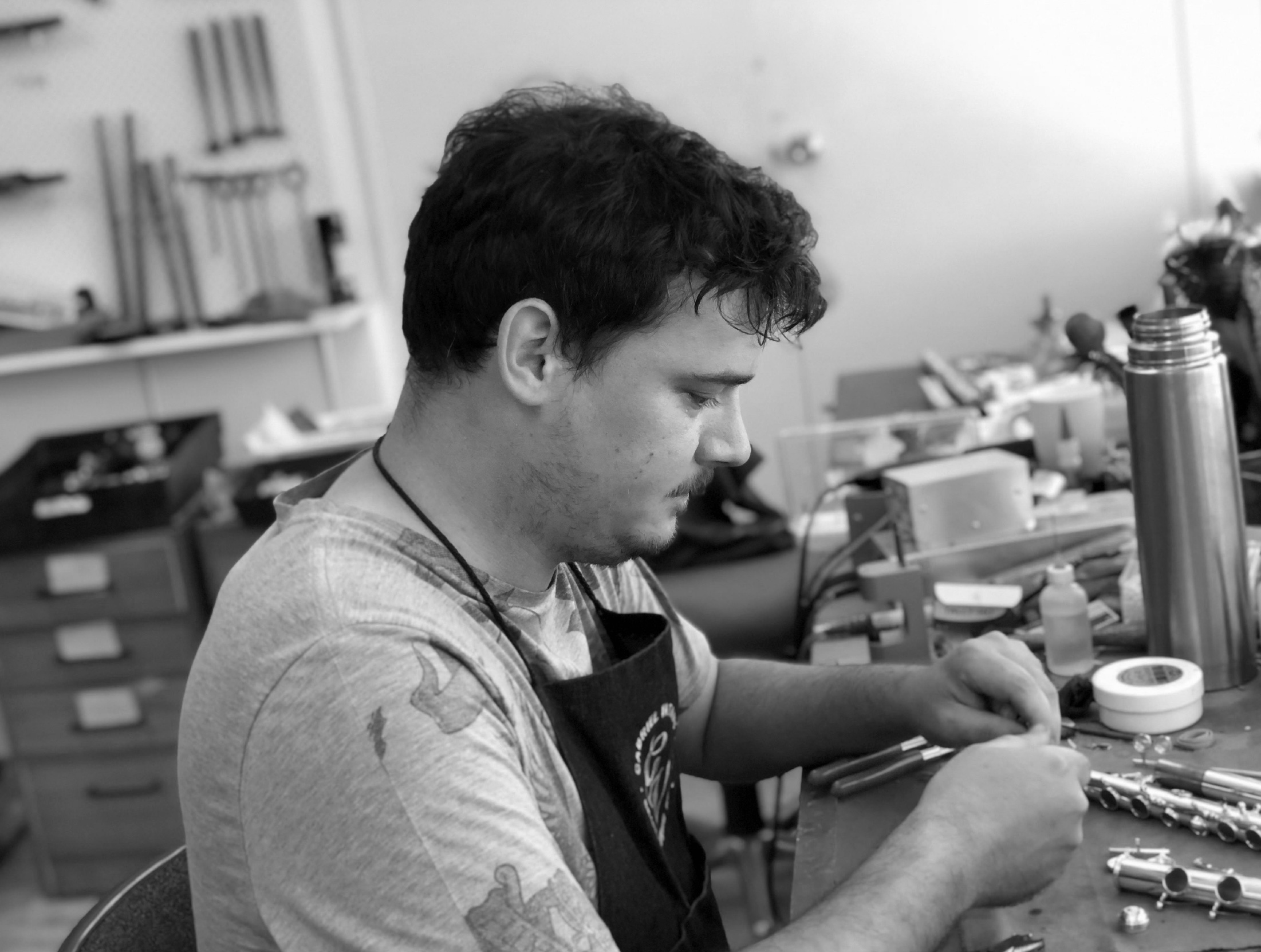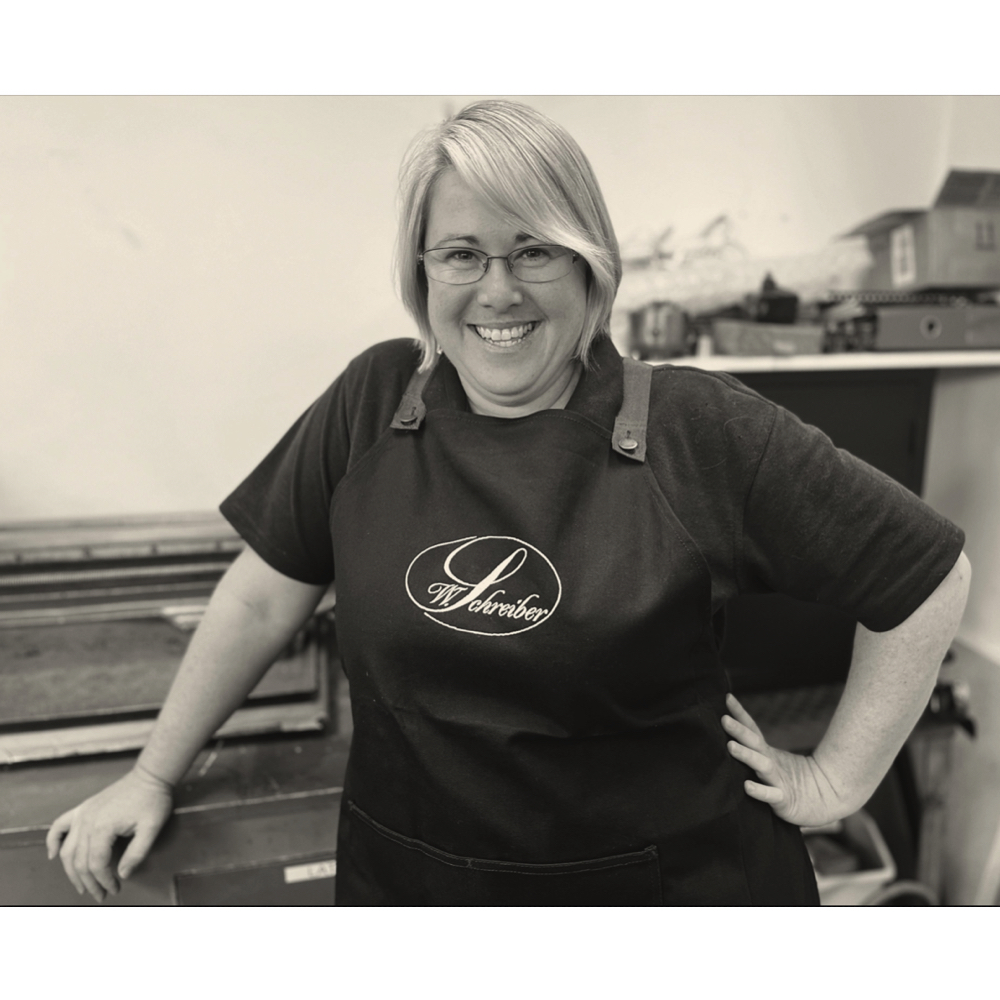 About Tanya
Tanya joined the GV team in 2023 and in her own words is a 'self-confessed bassoon nerd'. 
She graduated from the Queensland Conservatorium of Music in 2002 majoring in bassoon performance under Peter Musson, and in 2008 completed a three year course in woodwind repair and manufacture from Newark and Sherwood college, England. 
Since returning to Australia in 2009, Tanya has continued to perfect her instrument technician skills, training with the teams at Sax & Woodwind …and Brass as well as Ozwinds Brass and Woodwind. 
As one of Australia's most in demand Bassoon and Contra Bassoon specialists she also lends her skills to saxophone and clarinet services. 
Not content with full time instrument repairs, Tanya is also a commercial bassoon reed maker and owner of Bassoon Factory.